REGISTRATION NOW OPEN!
If you would like to join our league next season, sign up or contact us to find out more information.
Email
Phone
(917) 873-7712
Our Leagues Enjoy:
11 Week Seasons Including Playoffs
Team Jerseys Provided
All The Equipment & Facilities You Need
Beautiful Soccer Field - Best In NYC!
Qualified Referees
Free Agents Welcome!
Post-Game Activities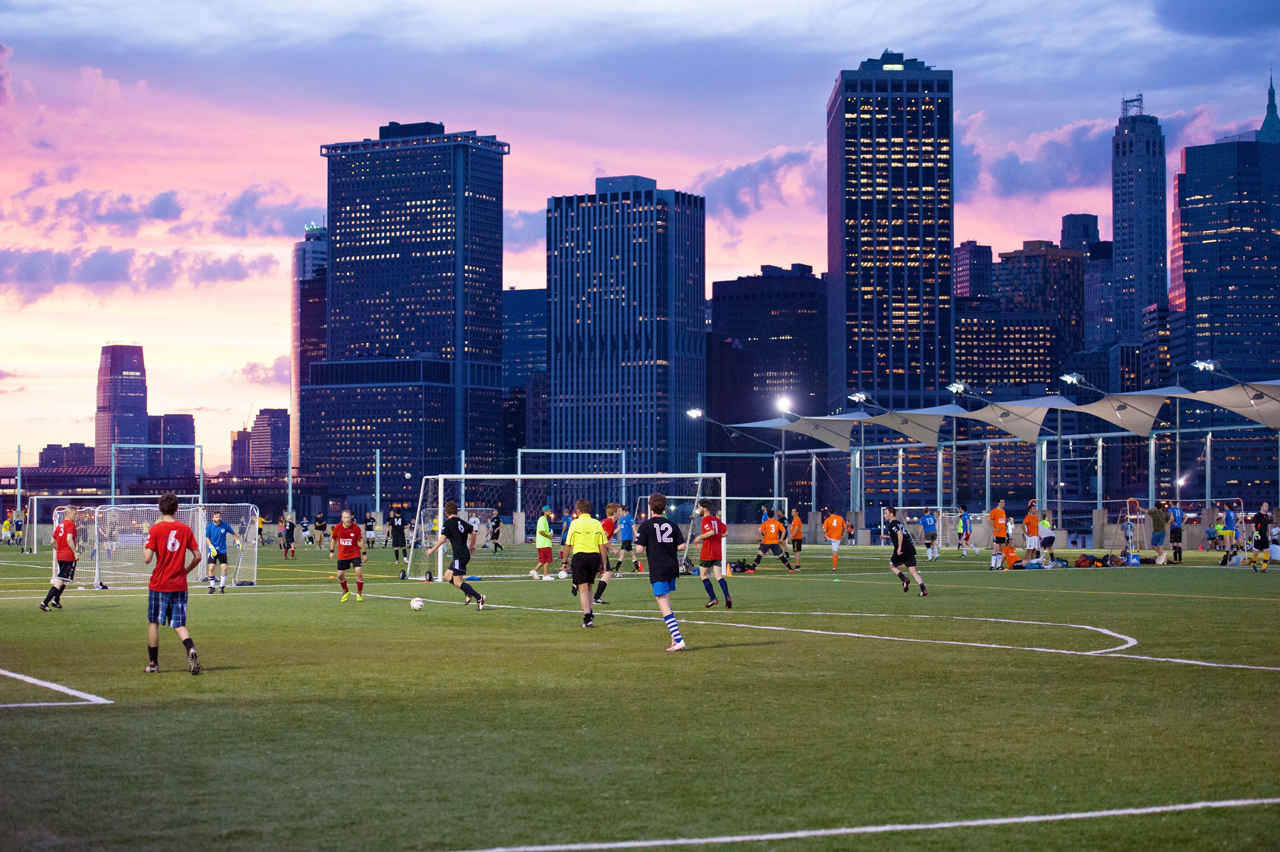 Welcome to the Play Soccer 2 Give Adult Recreation Soccer Leagues NYC!
COED/CORPORATE & MENS soccer leagues!

Come and join us for our very first PS2G Fall Soccer Leagues.
Sign up with your TEAM, or as a FREE AGENT and we will find a team for you. Come and be social in our two Adult Soccer Leagues at Brooklyn Bridge Park.
Registration costs just $1600 per team and $150 if you sign up as a free agent. Squads can include up to 16 players, that's just $100 per season.
Kick 4 Life Soccer Leagues are hosted by Play Soccer 2 Give who exist to encourage generosity and restore dignity through soccer.
- We encourage generosity by establishing soccer playing communities that raise funds via pick-up games, soccer leagues and other soccer related activities across New York City.
- We restore dignity in under-resourced areas by helping soccer non-profits and charity projects with funding, awareness and volunteers.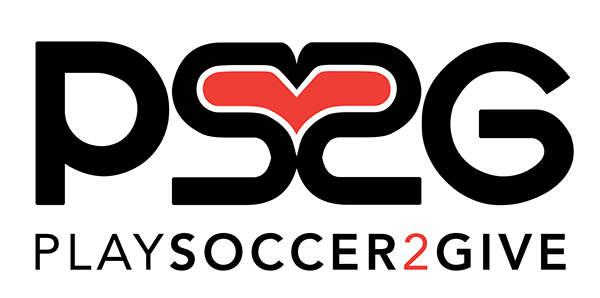 LOCAL GAME. GLOBAL CHANGE