REGISTRATION NOW OPEN!
If you would like to join our league next season, sign up or contact us to find out more information.
Email
Phone
Outdoor leagues Call Ben - (917) 873-7712
Our Leagues Enjoy:
Regular Season & Then Two Weeks f Playoffs
Team Jerseys Provided
All The Equipment & Facilities You Need
Beautiful Soccer Fields - Best In NYC!
NYC's Best Referees
Free Agents Welcome!
Post-Game Activities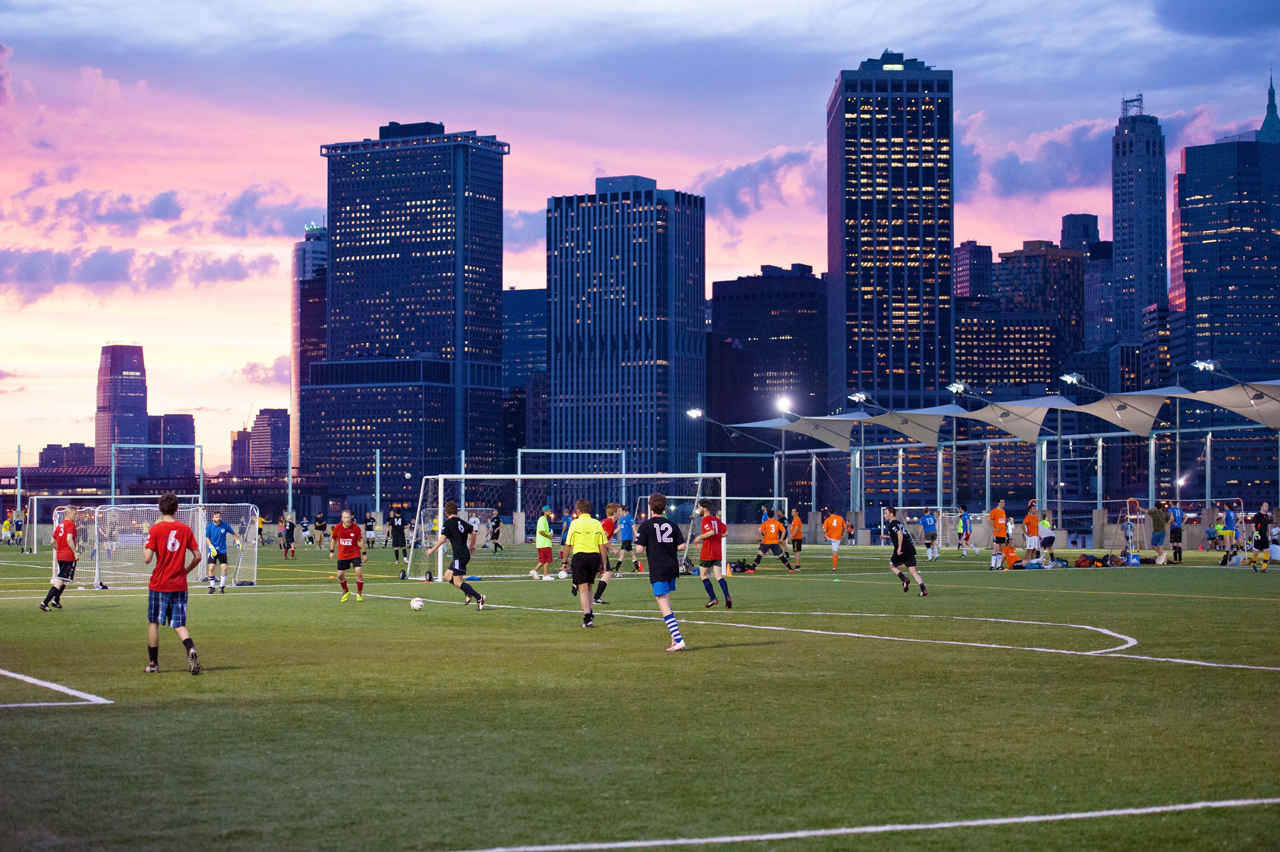 Welcome to the Play Soccer 2 Give NYC Adult Recreation Soccer Leagues!
COED & MENS soccer leagues!

Sign up with your TEAM, a SMALL GROUP or as a FREE AGENT and we will find a team for you. Come and be social in our Adult Outdoor Soccer Leagues at Brooklyn Bridge Park.
Check each league for Team and Free Agent Fees.
Our leagues are hosted by Play Soccer 2 Give who exist to encourage generosity and restore dignity through soccer.
- We encourage generosity by establishing soccer playing communities that raise funds via pick-up games, soccer leagues and other soccer related activities across New York City.
- We restore dignity in under-resourced areas by helping soccer non-profits and charity projects with funding, awareness and volunteers.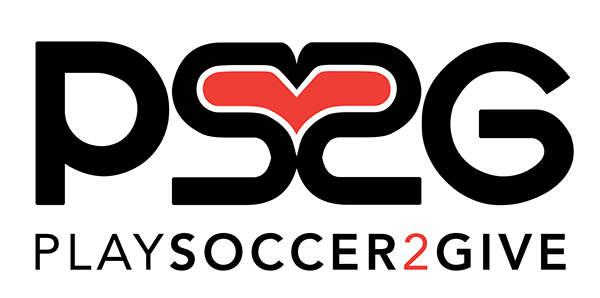 LOCAL GAME. GLOBAL CHANGE